About All States Safety Services
We specialise in work place safety services and solutions. With trained and fully licensed independent business owners and technicians operating in all states of Australia along with partnerships in New Zealand, we can provide your organisation with the following:
Electrical safety inspections (Test and Tagging), full electronic reporting and reminder service
RCD Safety switch trip time testing
Emergency and Exit light inspection and maintenance
Domestic Safety services
Smoke detector service & maintenance (including regular battery replacement)
And many more services…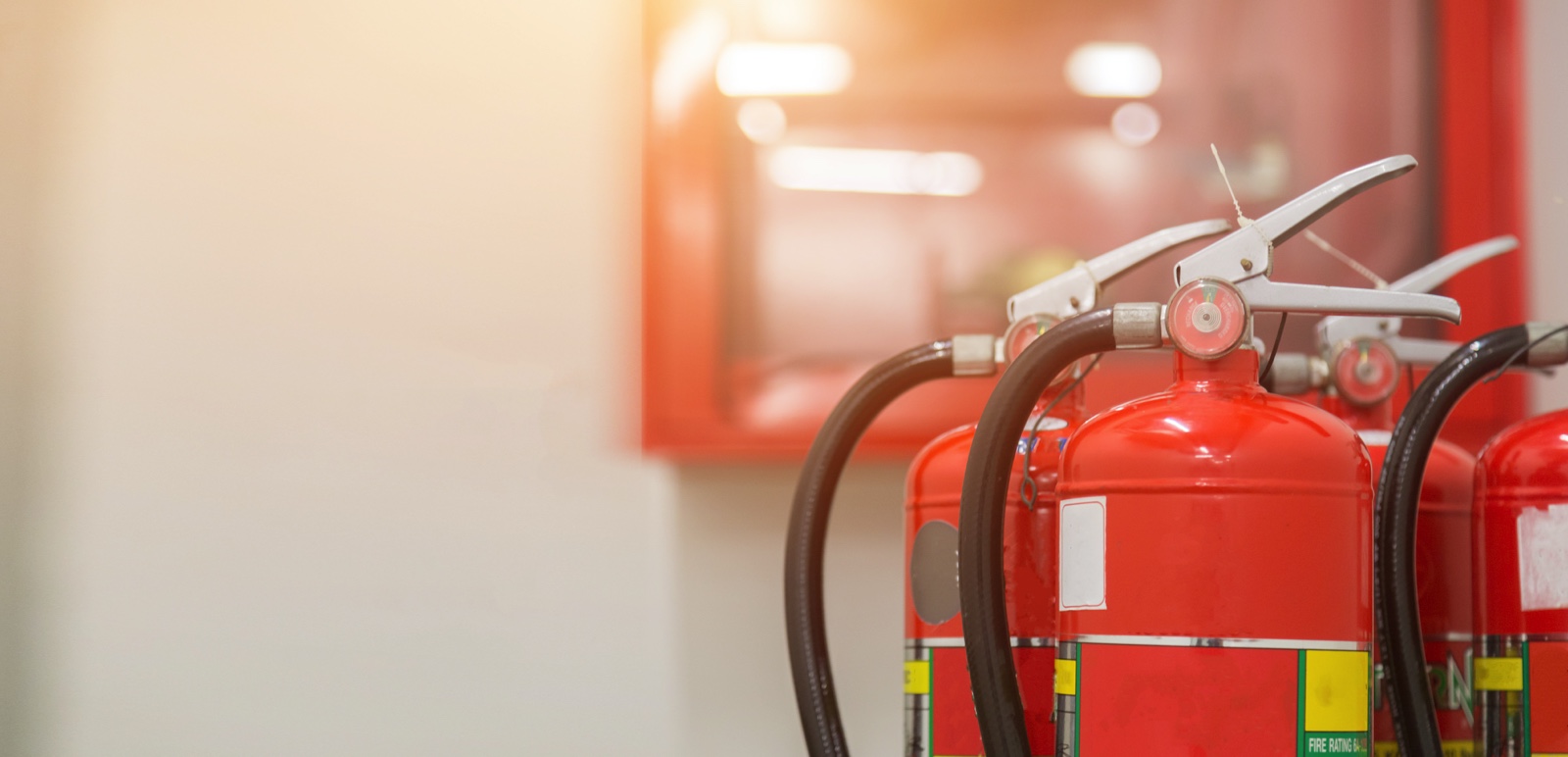 Our independent network of partners deliver reliable, efficient and affordable services all over Australia. Assistance available 24 hours, 7 days a week if required.
Using the most advanced testing and reporting systems on the market today, All States Safety Services lead the way in providing prompt safety solutions for your business environment. With this system, we are able to maintain all your recording-keeping. This includes providing follow-up reminders when testing is due with the benefit of being compliant should your workplace be inspected.
We lead the way because:
All States Safety Services is Australian owned and operated by independent business owners.
We are not a franchise, rather a collective group of Trade Mark partners.
We provide services to both large national corporations and local small businesses.
Our technicians are fully qualified, licensed and / or certified competent and meet all industry and compliance standards.
Our team provides a reliable service with minimal disruption to your work environment.
We offer affordable pricing, competitive with similar service providers.
Our services are available 24 / 7 for the convenience of our clients − therefore we have your OHS emergencies covered!
We follow all Australian Standards:
The Australian standards are in place for the safety of you, your work place and work mates to ensure you minimize the potential risk of harm, or loss of life; and loss of insurance due to serious injury.
The standards we maintain are:
• Electrical test and tagging – AS NZS 3760:2010
• Emergency and exit light inspection and maintenance – AS NZS 2293:1995
• Portable smoke alarms – AS NZS 3786:1993