Domestic Safety Services
Although All States Safety Services specialise in helping businesses and Body Corporates protect their workers and meet safety compliance standards, we also happily service a large number of private residences.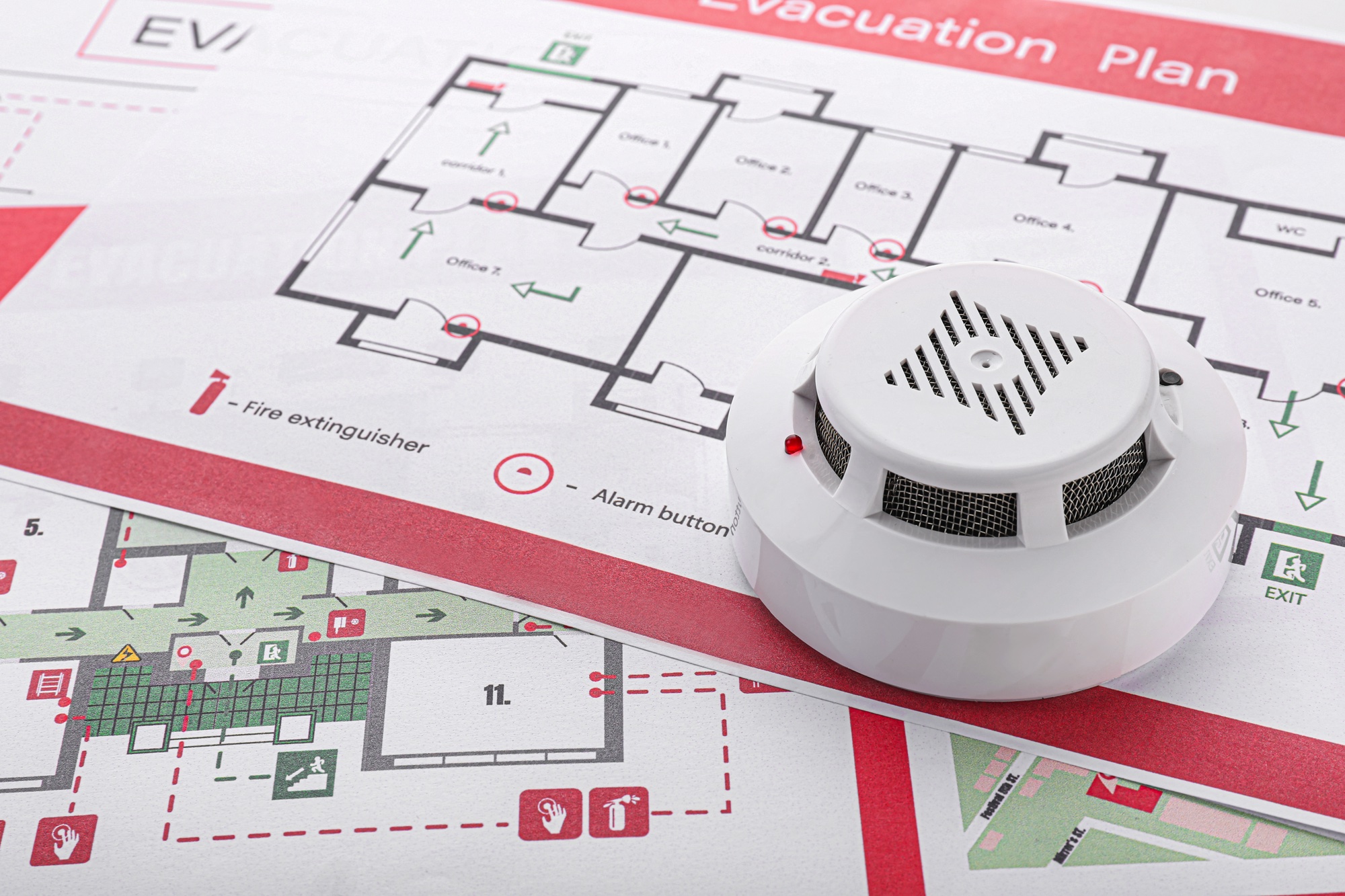 ---
A Proactive Safety Solution
While smoke alarm electrical inspections and safety switch testing is not a legal obligation for homeowners, many people choose to have these services performed. This is a particularly popular choice in households where there are young children or elderly people living.
Complete Peace of Mind
Electrical fires and similar disasters can occur in any building at any time. While you can't stop these unexpected situations from happening, you can control the severity and organise a proactive emergency evacuation plan.
Ensuring smoke alarms, electrical safety switches and fire extinguishers are all correctly in place and working properly will make a world of difference if the worst ever happens. All States Safety Services can supply, install, inspect and maintain all of these electrical and safety appliances.
In fact, our team believe you can never be too safe. With this in mind, we will happily provide any of our commercial safety services inside homes for your complete peace of mind.
Protect your family and prepare for the worst with a proactive safety solution. Call All States Safety Services today on 1300 255 777.