Electrical Test and Tag
All States Safety Services team members provide and deliver electrical test and tagging services as per the required Australian and New Zealand safety standard (AS/NZS 3760:2012)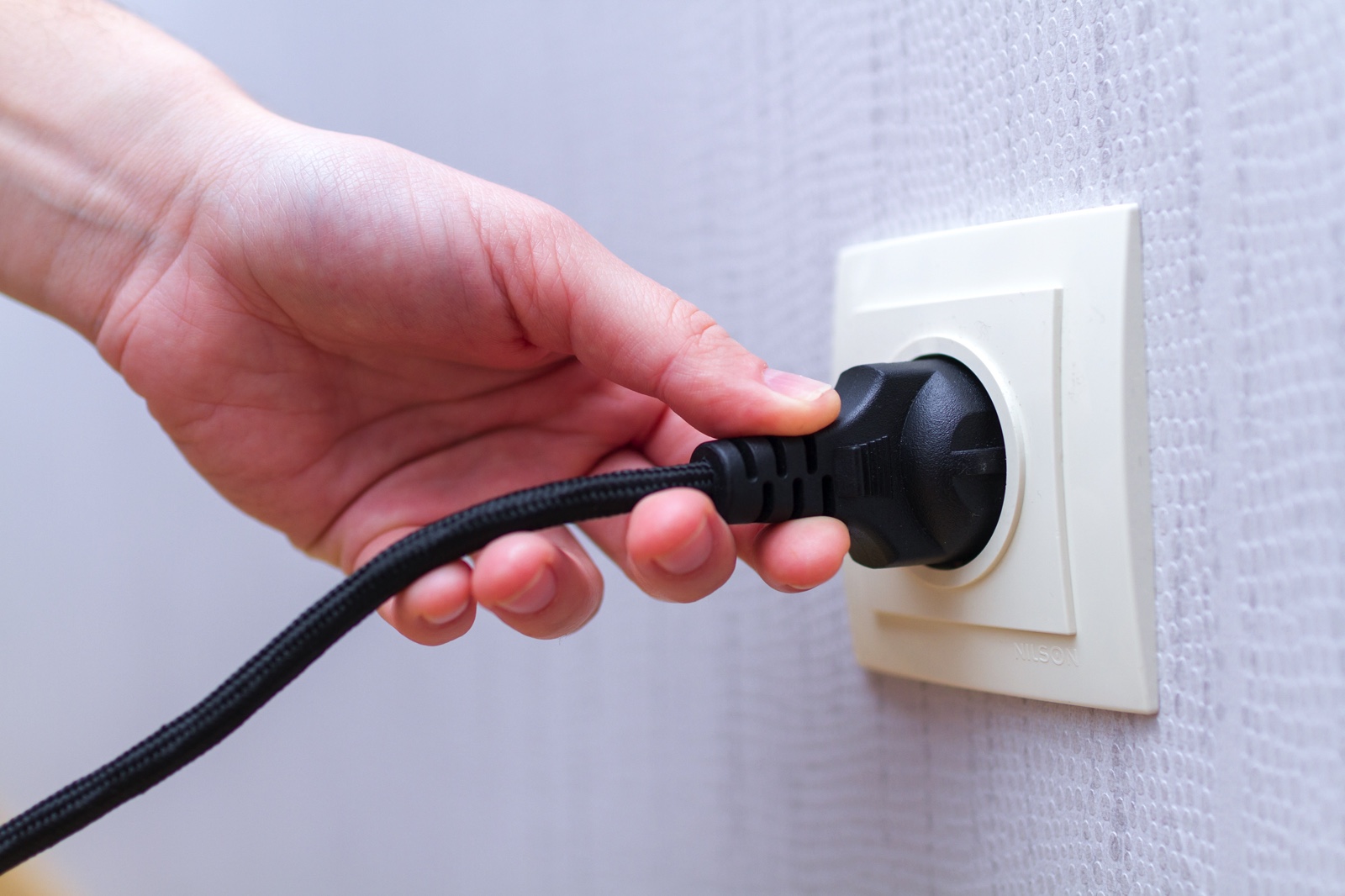 ---
Australian standards extract: AS/NZS 3760:2012
Electrical Equipment needs to be subject to regular inspection and testing to detect obvious damage and wear.
Where applicable, in-service testing and inspection shall include:
An external inspection of the equipment
Protective earth continuity tests
Insulation testing, which may be achieved by measuring insulation resistance
Confirmation of the correct polarity of live and neutral connections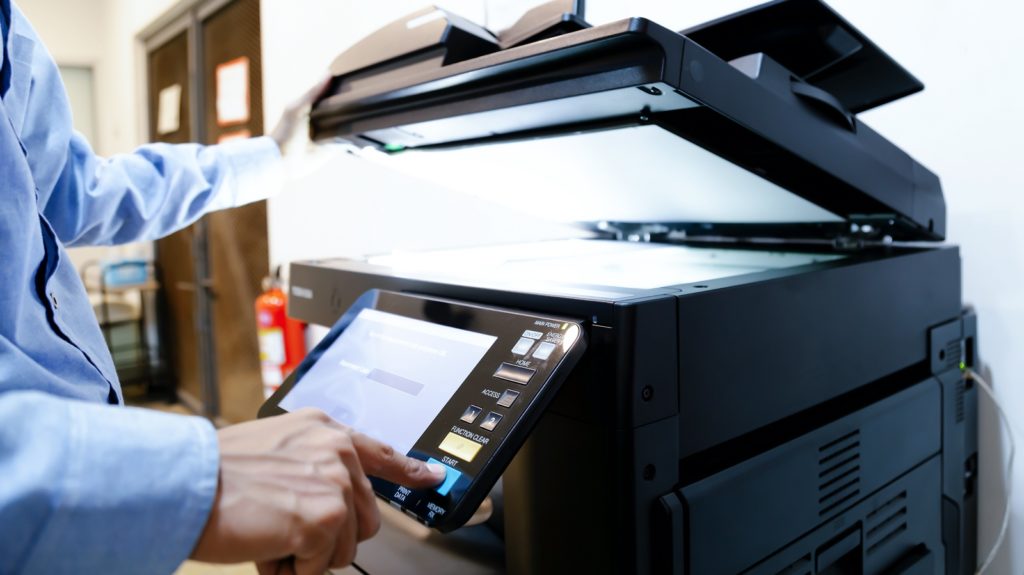 Inspection
The following equipment checks must be made by visual and physical inspection of all your equipment.
Checking for obvious damage, defects, or modifications in the equipment and its accessories, connectors, plugs or cord extension sockets; and for discolouration that may indicate exposure to excessive heat, chemicals or moisture.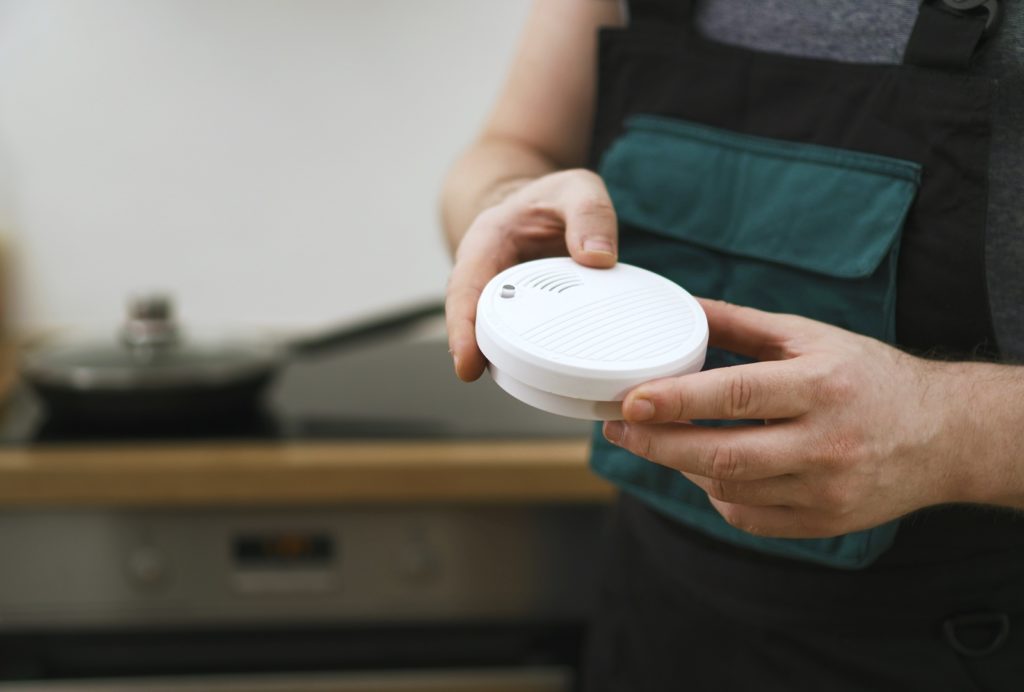 Testing
The purpose of testing is to detect the unobservable faults not found by the visual inspection process.
Earth Continuity – the resistance of the protective earth circuit is sufficiently low to ensure correct operation
Polarity – Reverse wiring is common and needs to be tested against making sure the live and neutral wires are not crossed in any way.
Insulation – testing shall be conducted for a leakage current test or an insulation resistance test
Frequency – The frequency of testing varies greatly from 1 month to 5 years in the following steps:
Before Each Use (Hire Equipment)
1 Month, 3 Months, 6 Months, 12 Months, 24 Months, 60 Months
The frequency is not set to a single location but the environment within that location. There could be many different frequencies at the one location depending on the different environments at that location. Upon Inspection our trained technicians can give you the different frequencies you might need at your place of business.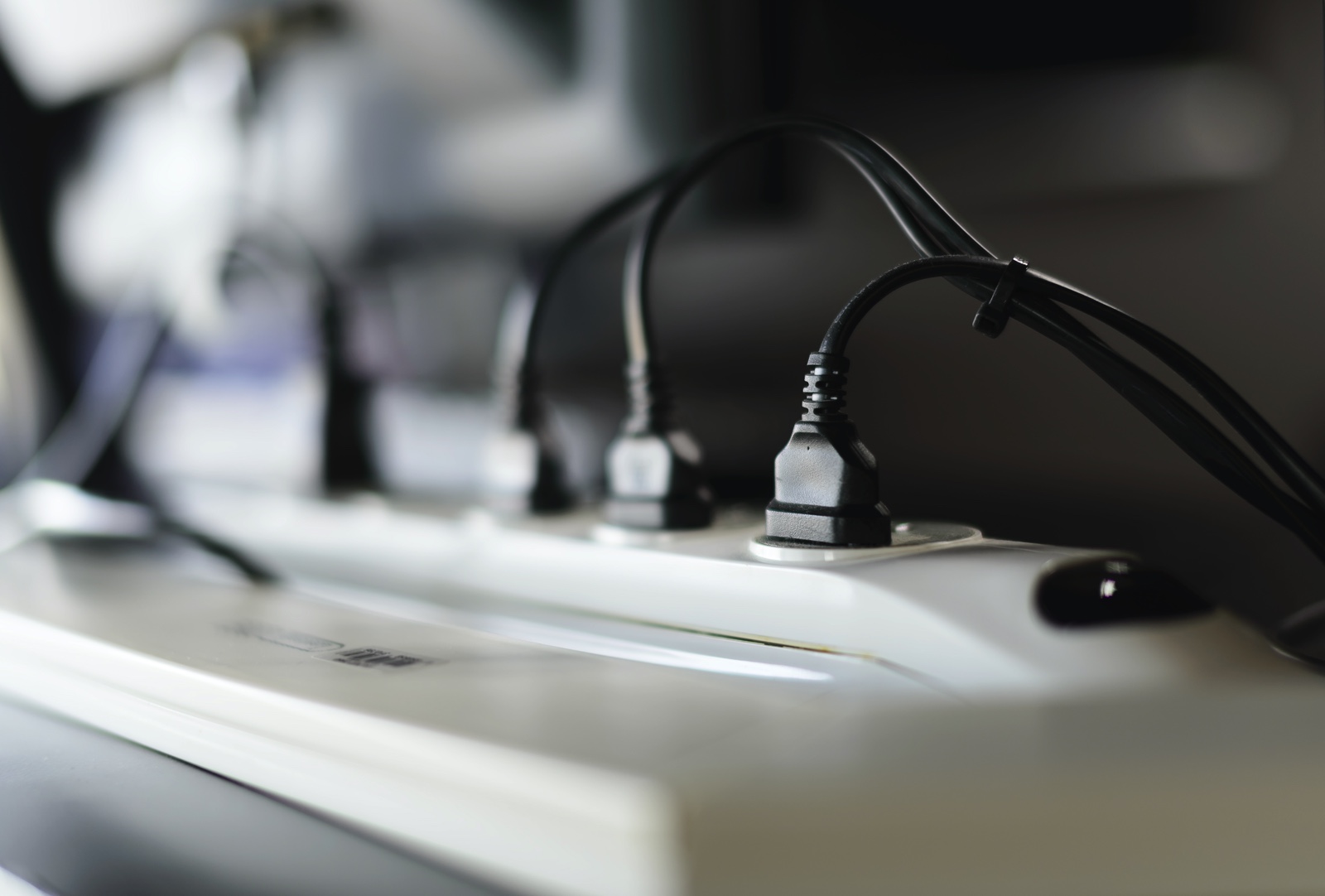 New Equipment
In Australia, when the equipment is new, the supplier is deemed responsible for its initial electrical safety. New equipment need not be tested but shall be examined for obvious damage. Where deemed compliant the owner or responsible person shall ensure it is tagged in accordance with AS/NZS 3760-2012.
What do you need to test and tag to provide " Best practice" and to comply with all national and state OH&S obligations and regulations?
 All portable electrical appliances with a flexible lead
• Air compressors
• Fans
• Portable electric motors and machinery
• 3 phase equipment
• Vacuum cleaners
• Hospital beds
• Audio visual equipment
• Fork lift charges
• Drills
• Grinders
• RCD safety switches manual and trip time test
• Power boards
• Extension leads
• Computers
• Monitors
• Printers
• Photocopiers
• Fax machines
• All kitchen appliances
• Domestic appliances
• Microwaves
Why is electrical test and tagging important for my business?
To ensure that you meet your national and state OH&S obligations under the various state Acts and regulations either as an employer, or self-employed person, or as a manager or supervisor of a business or public place; and to ensure that members of the public are not at risk of hazards and potential harm when present at your business site.
These requirements are known as your "duty of care" which obligates employers to:
Ensure the health and safety plus the welfare of employees and other people at work
Eliminate risks and hazards in the work place
Protect the public from risk or harm
Your "duty of care" is to protect the health and safety of others at the workplace as reasonably practicable.
All States Safety Services have procedures in place to remove physical risk, where possible from service. We will install "Danger do not use tags" to those appliances affected. When a failed item is found this is addressed immediately with the site contact to maintain a high level of electrical safety for your work place. Such information is also detailed with a separate certificate, within the data management report, at the completion of the work (in accordance with AS/NZS3760:2012).
Did you know?
10% of items fail at the first inspection at most workplaces
80% of fires are related and caused by electrical equipment malfunction
You potentially risk losing your insurance coverage because you have not provided best safety practice
Every business has a legal requirement to document workplace health and safety risk and produce records of the procedures taken to reduce or eliminate risks.
Can I void my insurance if I don't fullfil my obligations?
Yes, however it does pay to check with your insurance company. Occupational health and safety laws and regulations make it mandatory to carry out electrical inspections and provide safe workplaces. You must show that you have in place; training for staff to identify problems, undertake formal inspections, have a record of tested and inspected equipment, carry out inspections and test and tagging when required depending on the environment.
What we provide on completion – 
PDF formatted report or if required CD, CSV file or hard copy
Future reminder notice to reschedule work
7 years of data information kept for you
Reliable backup service including "new to service" tags
Benefits of this style of report is that it reduces your workload. We just don't test and tag, we do the paperwork as well.
We provide an asset management system
A report that is very easy to read and understand (compared to hand written reports)
Maintenance of the report for any future information and reference
Emailable reports for audit control and insurance requirements
On-site information required for customers and site requirements
Tests performed are as follows:
Visual inspection
Insulation resistance
Earth continuity
Polarity
Earth leakage
Record keeping requirements of the standard: AS/NZS 3760-2012
Following testing, compliant equipment shall be fitted with a durable, non-reusable, non-metallic tag and may be colour coded to idendify the period in which the test was performed and shall include all the following information- the name of the person or company who performed the inspection and test; the testor inspection date, a retest date and a reference to AS/NZS 3760-2012.
A register of all equipment; a record of formal inspection and tests; a repair register; a record of faulty equipment showing details of the services or corrective actions.
Where records are kept, they should be retained for 7 years, or such period as required by the relevant regulator. It is acceptable for the purposes of the this standard to keep these records in electronic format, if this is the preferred method.