Smoke Detectors
Be prepared for any potential fire emergency
For the sake of personal safety and legality, no workplace or residence should be without fully functioning smoke detectors. This single device can play an all too crucial part in saving you from peril if the worst ever happens. With this in mind, All State Safety Services has ensured that all of our technicians have the skills and knowledge required to install, maintain and replace the detectors on your premises.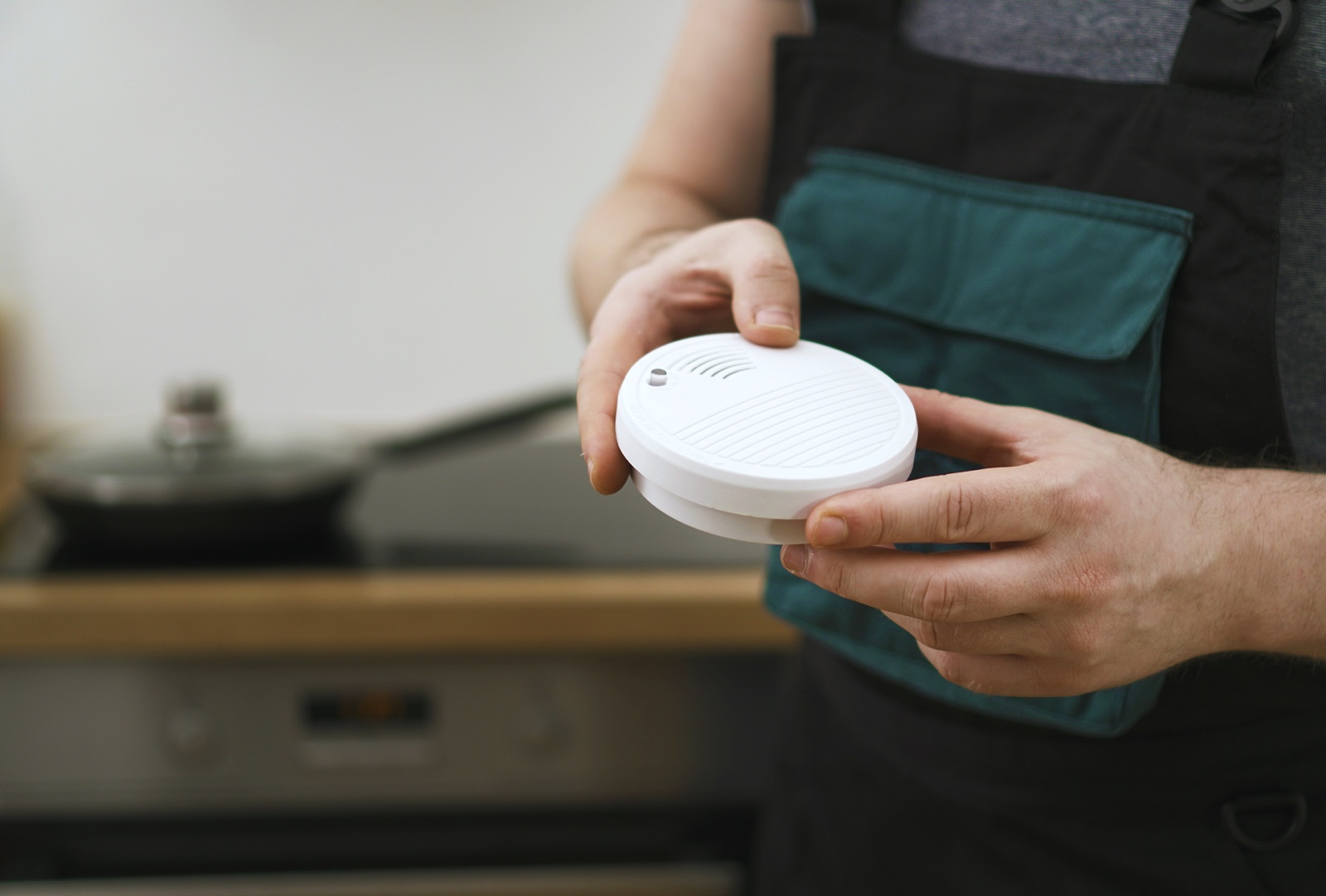 ---
Installation
The overall effectiveness of your smoke detectors is dependent on how many are on the premises and where they are placed. Your chosen All State Safety Services technician will take the time to assess the risk areas of your building before setting down a plan for installation. With our help, you will be sufficiently prepared to detect, prevent or escape any instance of fire.
Testing and Maintenance
Maintaining a smoke detector involves more than just changing the battery and testing the alarm with a press of the 'battery test' button. You need to know that it will actually work in a fire – lives depend on it. An All States Safety Services technician can perform a full function test on every detector in your home or office, including tests with artificial smoke. For added assurance, all airways near the detector will be checked for blockage and the expiry dates of your devices will be noted.
Replacement
Under Australian Standard AS3786 smoke alarms have a life span of 10 years, and must be replaced prior to or at time of expiration. Once on site, an All States Safety Services technician can replace as many AS3786 smoke detectors and batteries as required.
Do the smart thing and contact your local All States Safety Services technician today by calling 1300 255 777.